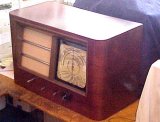 B&O Master 38
(1938)
You all know B&O's reputation. This is their table model for 1938.

July 2002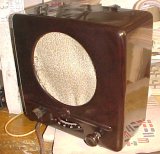 Volksempfanger
DKE 38
(1938)
I had the pleasure of working on this one for my buddy Rafa here in PR. This "Peoples Set" is an interesting piece of WW2 history.
November 2003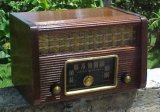 GE 201
(1946)
This one also belongs to Rafa who I did the restoration for. This model came in both bakelite and wooden cabinets.

September 2003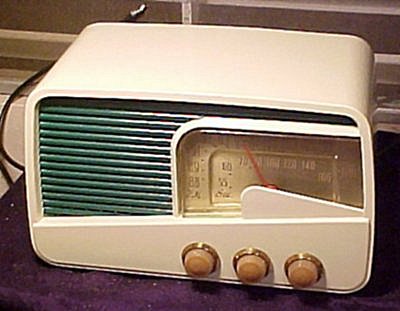 GE 218
(1951)
This early FM set is notable for its crisp "modern" FM sound. Not muffled like so many other early FM sets.
November 2003